Contact with the School
Cage Green Primary School
Address: Cage Green Primary School, Cage Green Road,
Tonbridge, Kent TN10 4PT
Telephone: 01732 354325
Fax: 01732 369468
Email: office@cage-green.kent.sch.uk (reporting pupil absences and general enquiries)
headteacher@cage-green.kent.sch.uk (specific enquiries to Miss Styles, Headteacher)
Email: chair@cage-green.kent.sch.uk (Chair of Governors, Scott Pinder)
SENCo: headteacher@cage-green.kent.sch.uk - Vicki Maher (Maternity Temporary)
Kate Middleton is the permanent SENCo (currently on Maternity Leave - January 2020)
What would you like to talk about?
Our aim is to address and resolve any issues that you may have as promptly and efficiently as possible.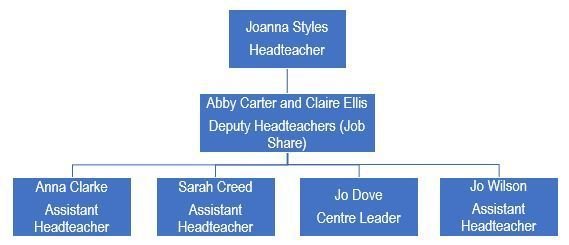 What would you like to talk about?
I am worried about a child's safety
In the first instance, all the Assistant Headteachers, Deputy Headteachers and the Phoenix Centre Leader are Designated Safeguarding Officers for children in their year groups. As Headteacher, Joanna Styles has overall responsibility. If you have a concern, please contact the school office in the first instance (01732 354325).
I want to talk about my child
Always talk to the class teacher first about any issues or concerns. If the class teacher cannot help, the matter can be referred to the Assistant Headteacher or Deputy Headteacher who oversees that year group. These are arranged as so:
Year Six: Mrs Anna Clarke (Assistant Headteacher)
Year Five: Miss Jo Wilson (Assistant Headteacher)
Year Four: Mrs Sarah Creed (Assistant Headteacher)
Year Three and Two: Mrs Claire Ellis (Deputy Head)
Year One and Reception: Mrs Abby Carter (Deputy Head)
Phoenix Centre: Mrs Jo Dove (Centre Leader)
As Mrs Carter and Mrs Ellis only work part of the week, they will also deal with parent questions or concerns for the other year groups. If you contact the office, the team will put you in contact with the correct person.
I am not sure who I need to speak to
The office team is always happy to help with a general enquiry including school meals, admissions, and any other day to day matters. If they cannot help themselves, they will be able to point you in the right direction to resolve any issue.
If you are still not happy
If you are unhappy with the way in which the class teacher or Assistant/Deputy Head has dealt with your concerns, Joanna Styles, Headteacher is available.
Although we hope these occasions will be rare, if you are still dissatisfied with the team's response to your concern, Wendy Giles, Executive Headteacher is available.