PTFA and Friends of PACT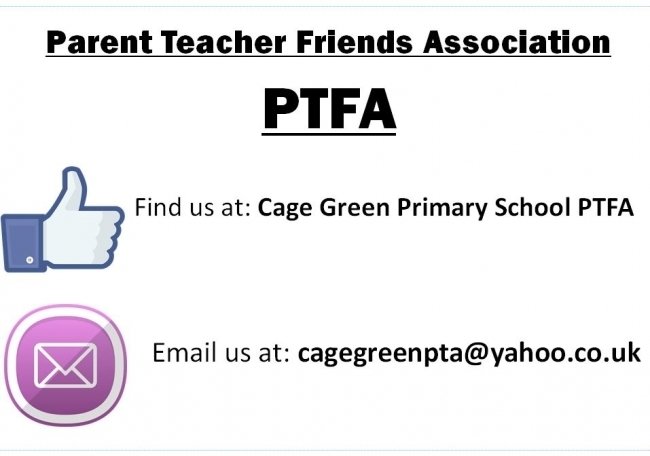 NEWSLETTERS:
FUTURE EVENTS: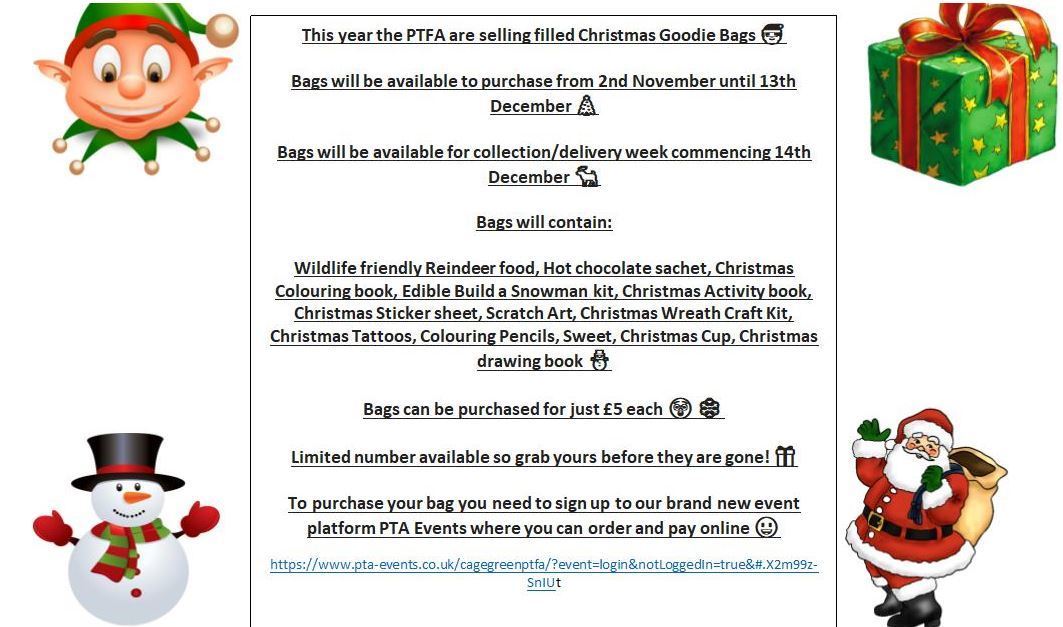 Tues 13th & Thurs 15th Oct – Selling Trail tickets in the playground.
Thurs 5th Nov – Uniform sale 3.10pm in the playground (weather permitting)
Fri 6th Nov – Live Facebook draw for trail winners.
Tues 10th Nov – AGM via Zoom
Fri 4th Dec – Non-school uniform in exchange for coloured hamper donation. CANCELLED DUE TO COVID
Fri 11th Dec – Live Facebook draw for Coloured Hampers.